Automotive Locksmith Specialist
A-1 Locksmith is ready for all your automotive lock needs. We service key and lock needs for all makes and models, including ignition chip keys and ignition replacement. We can help get you on your way if you're having trouble with getting into your vehicle. Contact us today for prompt, courteous automotive services.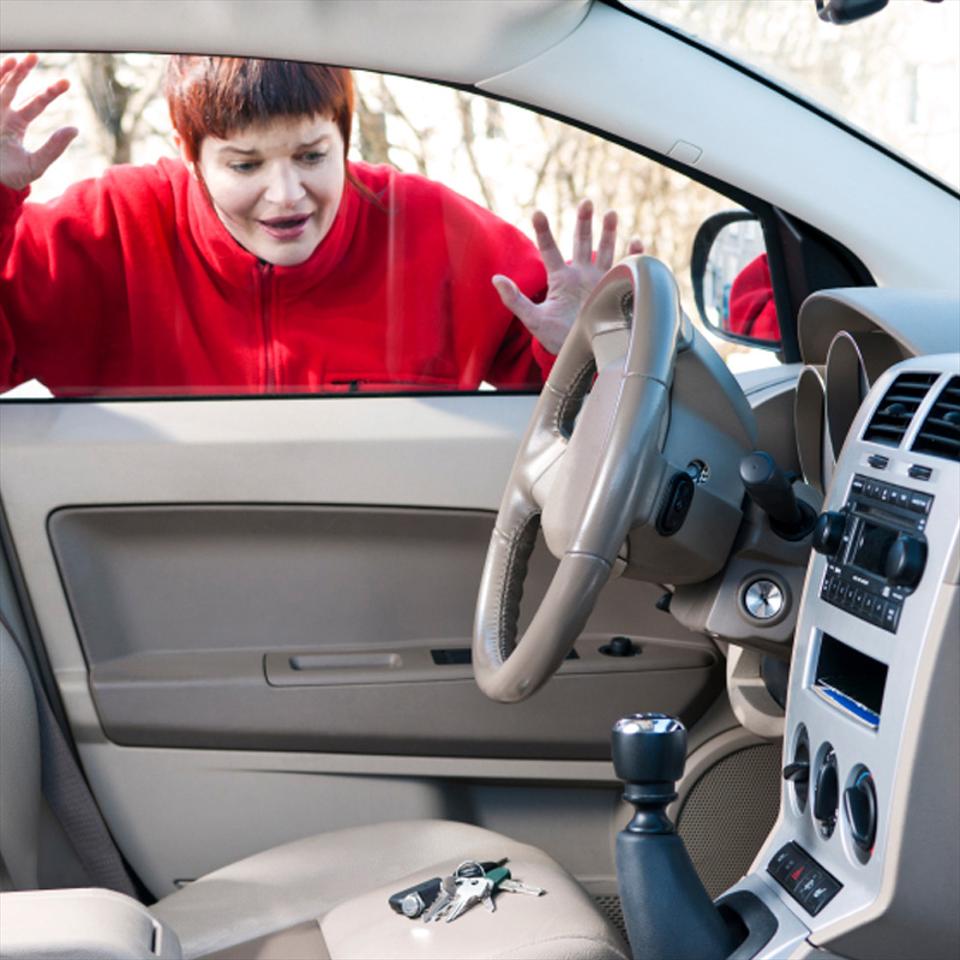 Commercial Locksmith Services
Put our locksmithing services to work for your commercial and business security needs. A-1 Locksmith is ready to assist with a variety of security concerns. From a variety of lock types and manufacturers to security systems, we can help find the right solutions for the needs and concerns of your business. Put our experience to work for you on changing or rekeying locks, duplicating keys, and security systems. Contact us today to get started.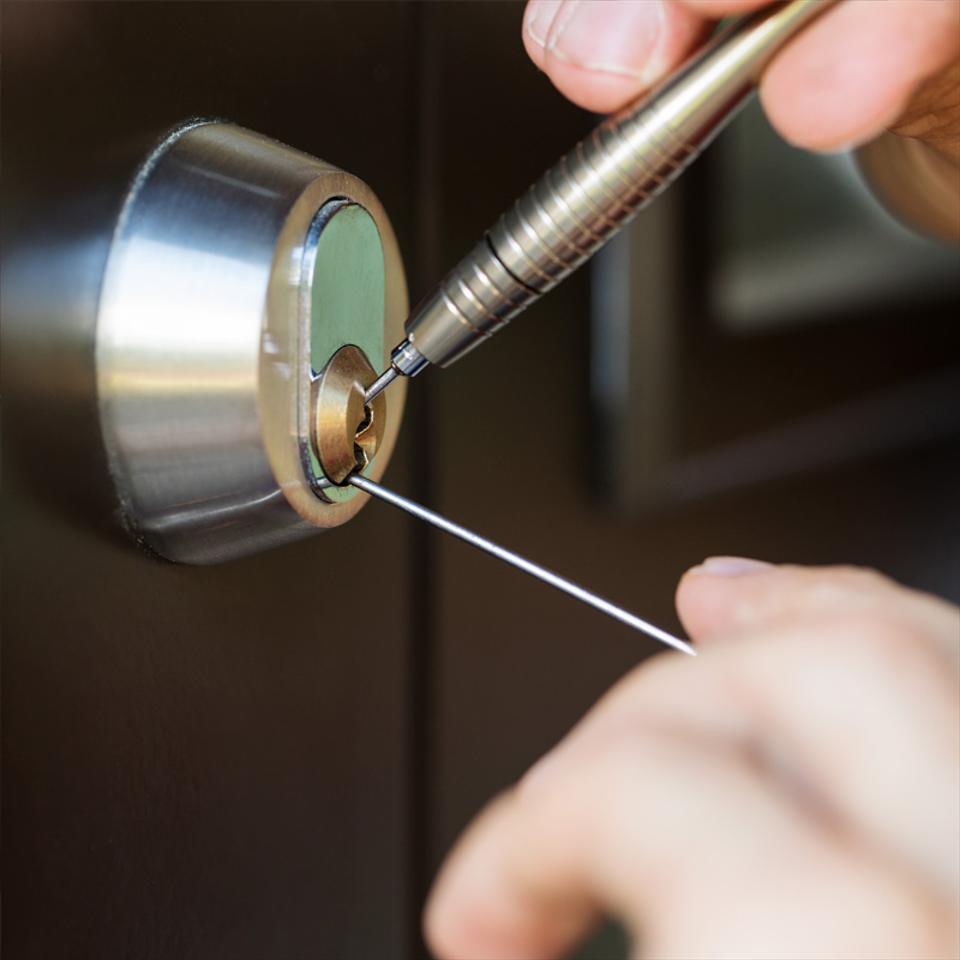 Residential Locksmith Services
Don't take chances with your home security. We are here to help with your residential lock needs. A-1 Locksmith will help change or rekey your new home's locks so you know exactly how many keys are in circulation. We're also here to help if you're locked out and, with our responsive emergency services, you and your family won't be locked out for long.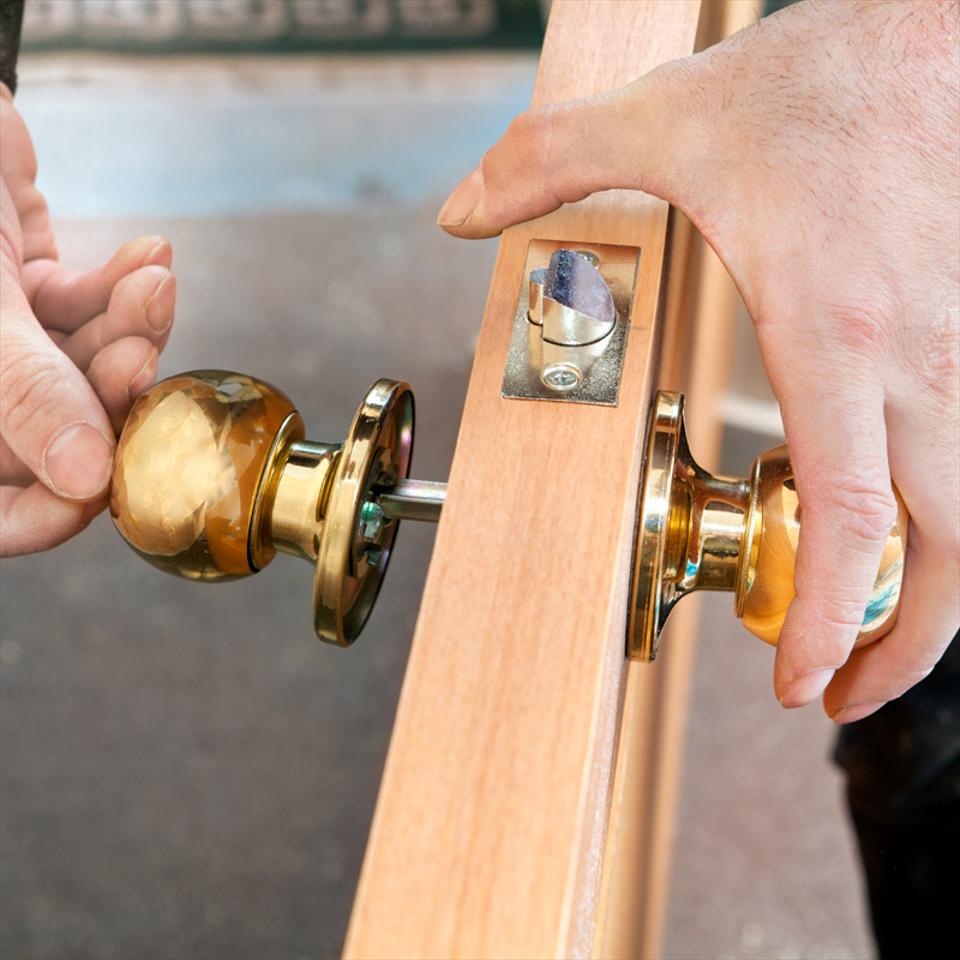 Tuesday
9:00 AM - 5:00 PM
Wednesday
9:00 AM - 5:00 PM
Thursday
9:00 AM - 5:00 PM